Ann Arbor Folk Festival: The festival takes place on Friday, Jan. 27 and Saturday, Jan. 28, 2017, at the University of Michigan's Hill Auditorium, 825 N. University Ave. Ann Arbor Folk Festival Celebrates 40 Years.
Festival folklorique d'Ann Arbor : Le festival a lieu le vendredi 27 janvier et le samedi 28 janvier 2017 à l'auditorium Hill de l'Université du Michigan, 825 N. University Ave. Festival folklorique d'Ann Arbor célèbre ses 40 ans.
The silhouette of Kiefer waiting for his cue to hit the stage
@jescalcaterra you kicked ass again Sat night at #AnnArborFolkFestival with Kiefer Sutherland & the Band …tight
great show tonight & amazing finale
Met Jack Bauer backstage at Ann Arbor Folk Festival dressed up as Kiefer Sutherland @WeBanjo3
I'll Do Anything – not full song
1/28/17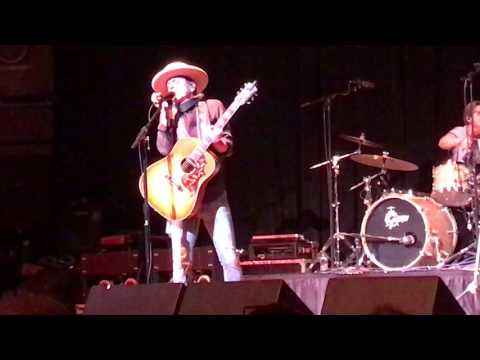 « Closer to Fine » (Ann Arbor, 28 January 2017)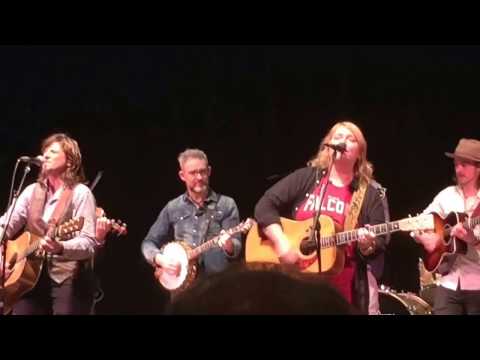 Kiefer Sutherland so cool @umichbball #GoBlue The Jersey rocks @UMich
@relishannarbor Our Executive Chef & Kiefer Sutherland in our restaurant!
Kiefer Sutherland back in @Canada after performing @ 40th #AnnArborFolkFest
Sources : twitter, Instagram, Facebook