Kiefer Sutherland donne le coup d'envoi de sa tournée, à travers les USA, du 14 avril 2016 au 28 mai 2016 « Not Enough Whiskey Tour 2016″
For a full list of dates and tickets visit (les dates de la tournée et les billets) :
http://www.bandsintown.com/KieferSutherland/start_tracking?came_from=176
Kiefer Sutherland at Shank Hall – April 14, 2016 – Milwaukee (Wisconsin)  the Majestic Theatre in Madison
jsonline.com
Madison WI April 15, 2016
by vanessa dawson
Kiefer Sutherland - April 16, 2016 – Grand Rapids (Michigan) The Pyramid Scheme Bar
At the Pyramid Scheme Is this real life by @claudiajeanne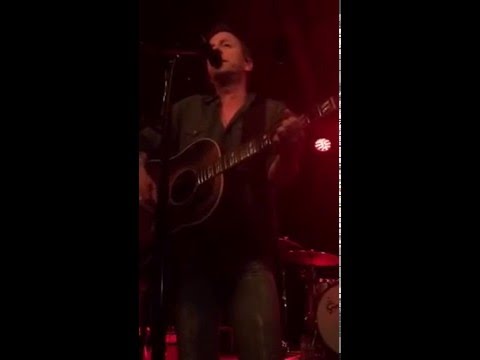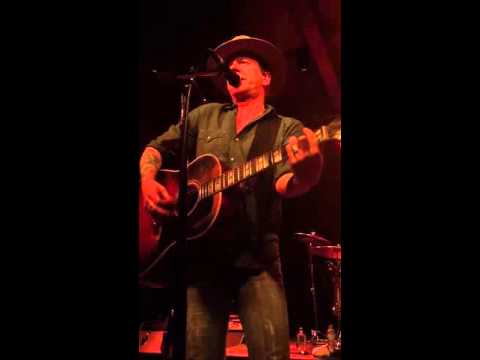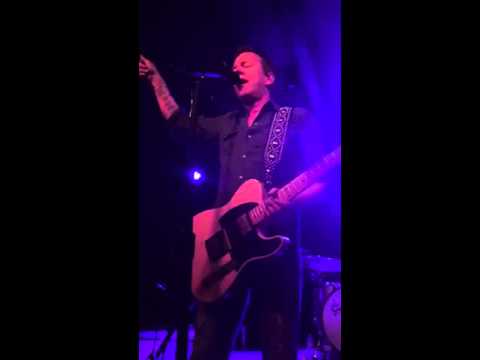 Opening scenes from Kiefer Sutherland band at Shank Hall in Milwaukee WI, April 14 2016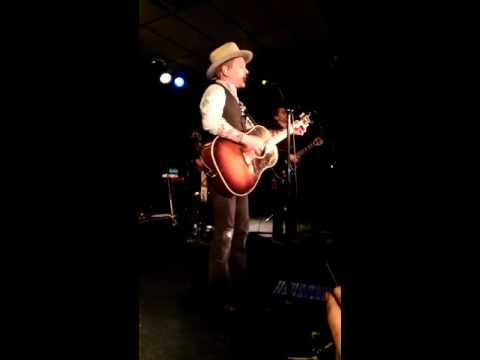 Last night in Milwaukee. Audience was amazing. By @RealKiefer
(la nuit dernière à Milwaukee. L'audience était extraordinaire)
Look Ma, if I push really hard I can float. By @RealKiefer
(Regarde ma, Si je pousse vraiment fort, je peux flotter)

No, seriously, I like your glasses. By @RealKiefer
jsonline.com, Twitter, Instagram, Facebook
All trademarks and copyrighted materials on this site are the property of their respective owners.

jsonline.com
Kiefer Sutherland brings conviction at Milwaukee country tour kickoff
By Piet Levy of the Journal Sentinel
Actor Kiefer Sutherland's played a bad boy vampire, a musketeer and counter terrorism agent Jack Bauer on Fox's hit action series « 24. »
But could Sutherland play a country singer…in real life?
That was the big question Thursday when the 49-year-old Sutherland kicked off his first tour at Shank Hall in Milwaukee.
A couple hundred people packed the club, despite the fact that Sutherland has only released one song. And right before the actor took the stage, one fan screamed « Lost Boys, » the title of one of Sutherland's most famous films.
But by the end of the show, fans were swayed by Sutherland's abilities. One fan was flashing devil horns during the smoking « Down in a Hole, » the title track from Sutherland's debut album, coming out in June. People may have come to see a celebrity up close, but Sutherland earned the crowd's respect through solid songs instead of star power.
His original, unheard material dominated the vast majority of Thursday's 80-minute set. Nothing he displayed would be considered groundbreaking — Sutherland's songwriting is rather simple and straightforward — but all of the originals conveyed conviction and character. There wasn't a single dud or awkward lyric in the bunch.
« Shirley Jean » is Sutherland's admirable homage to the songwriting styles of Waylon Jennings, Johnny Cash and Merle Haggard, about a young man thinking about his lost love right before his execution. There was a rich moment of juxtaposition in which Sutherland sang of dancing with Shirley Jean, his arms wrapped around his acoustic guitar as he swayed, the romantic sounds of Spanish-style guitar swelling from the stage. But the character is merely daydreaming, right before « they flip the switch. »
« Goodbye » was a Tom Petty-inspired power rocker that ended with Sutherland barking « I'll see you in hell when I (expletive) die. » Sutherland said it won't appear on the album, but it should.
The standout was « All She Wrote. » It sounded like a death march in the desert, with slow, twangy guitar and sparse, foreboding drums giving way to dramatic surges of menacing country rock and sturdy vocal harmonies. It was a fine match with Sutherland's vocals, full of danger and dread, expressed through a gravelly rasp.
Sutherland also brought his acting chops to the stage, handily conveying longing, regret and devilish charm when the moment called for it. It helped that Sutherland was supported by a strong four-piece backing band as well. Drummer Jes Calcaterra played with punk-like relish, her tongue sticking out like Michael Jordan during her flashy kit moments. And guitarist Michael Gurley, best known for fronting rock band dada, mastered Bakersfield twang, visceral rock swagger and everything in between.
But Sutherland still wouldn't have been so successful Thursday if the songs hadn't come from a personal place.
« Truth In Your Eyes, » he said, was inspired by a friend, a « beautiful woman, » who lived a hard life and died too young. « My Best Friend » chronicled a personal epiphany, that he needed to learn to love himself before he could be a good friend to others. Multiple tracks, like lead single « Not Enough Whiskey, » addressed the dark side of drinking, something Sutherland has struggled with himself.
Sutherland's covers came from a personal space as well. He covered « Knockin' on Heaven's Door » because it was the song his father, actor Donald Sutherland, would blast in his Ferrari driving a 5-year-old Kiefer to nursery school. Those were some of the only times he spent with his father as a young child, Sutherland said, and he brought the warmth of that memory to his performance.
And he didn't appear to be acting when he said he had been waiting a lifetime to play for a crowd like this one.
Maybe being a country singer is the role Sutherland was born to play after all.
Talking with Kiefer Sutherland about his first album and his love for Bob Seger
Sutherland says every song he wrote for the album is personal to him.
    « The lyrics are from my life and they are really personal. This album is the closest thing I've ever had to a journal. »
    « Calling Out Your Name' » is a song about a break up I had when I was 24 or 25 that really broke my heart. It takes you from being a young man, to a man for better or for worse. Another song, 'Down in the Hole' is about a really good friend of mine that lost his life after making some very poor choices. That friend is someone I miss and I wrote a song about it. »
    « Doing a show, I get to explain to the audience where I was when I wrote the song. It also allows me to show that their experiences are not much different than mine. »
Sutherland says he has been writing music since he was 14 or 15, but never planned on releasing an album.
    « I had no intention of making a record. I had four or five songs that I liked and wanted to see if any other artists were interested in them. I went to my friend Jude Cole's studio to record them. We did two songs and he said he really liked them. He said the songs were clearly mine and that we should make a record. I laughed and said it would never happen. After a few drinks, it seemed like a better idea. We recorded a few more songs and said if I didn't like how they were going, we'd send them off to someone else. »
Sutherland says Michigan native Bob Seger has always been a huge influence on him.
    « As a writer, Bob Seger is just extraordinary. He has such a beautiful gift. »
Traduction en Français : Google Traduction